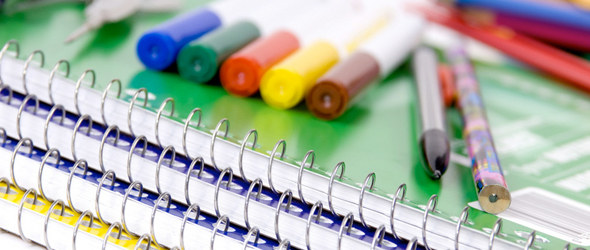 Source: MSNBC.com
Austin, Texas – Is Texas on the verge of rewriting history, or just correcting it?
Among the recommendations facing a final vote: adding language saying the country's Founding Fathers were guided by Christian principles and including positive references to the Moral Majority, the National Rifle Association and the GOP's Contract with America.
Other amendments to the state's curriculum standards for kindergarten through 12th grade would minimize Thomas Jefferson's role in world and U.S. history because he advocated the separation of church and state; require that students learn about "the unintended consequences" of affirmative action; assert that "the right to keep and bear arms" is an important element of a democratic society; and rename the slave trade to the "Atlantic triangular trade."
"The standards are looking real good now. We've made some significant improvements, and I am proud of what the board has done," board member Don McLeroy, author of many of the changes backed by social conservatives, told the Dallas Morning News.
To read this article in its entirety visit MSNBC.com
Sphere: Related Content
Related Posts
School Expels Washington Fourth-Grader Carrying Loaded Gun
Tennessee Schools Dispute Pits 'Haves' Against 'Have-Nots'
WATCH: Co-Valedictorian Alleges Discrimination
Black Student Says She Had To Share Valedictorian
Borders To Close Remaining Stores
Wrap It Up: Gonorrhea Strain Resists All Antibiotics
Cops: Mom Beat Boy For Trying To Buy
Bill Cosby To Donald Trump: 'Run Or Shut
Police Use Pepper Spray On 8-Year-Old (VIDEO)
1 Student Dead, 10 Hurt As School Bus,