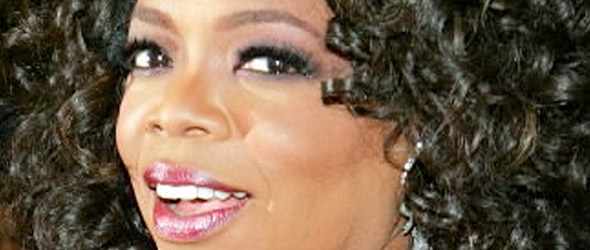 Source: The Huffington Post
Oprah is facing another lawsuit — this time, from a former employee at her not-yet-launched cable channel.
Catherine Dunn, a former assistant at the Oprah Winfrey Network, filed a lawsuit in Los Angeles Friday claiming she was "subjected to a hostile work environment" because she suffered from Multiple Sclerosis.
According to TMZ, Dunn is suing for wrongful termination, claiming she was made to take a leave of absence due to stress and her MS symptoms and then was replaced by "a non-disabled and younger employee."
OWN is a partnership between Oprah Winfrey and Discovery Communications. Over the weekend, the New York Post reported that Discovery was pouring more money into the network, doubling its initial investment. The network is slated to launch in January.
To read this article in its entirety visit The Huffington Post.
Sphere: Related Content
Related Posts
Common On His New Memoir, One Day It'll
Steve Stoute Sits Down With Jay-Z, Pharrell, And
Soulja Boy Apologizes To Armed Forces For Anti-Military
Eddie Murphy To Host 2012 Oscars
50 Cent's New Energy Drink To Help Bring
'Queen Esther': Highlights Of Remarks From Gordy Edwards'
Katt Williams Apologizes For Rant Directed At Mexicans
What Will Beyonce-Jay-Z Baby Look Like? (VIDEO)
Rapper T.I. Released From Prison
Critic's Notebook: Oprah, You Need A Break From