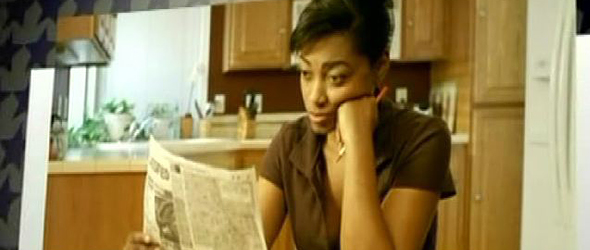 Dr. Cecilia Rouse, a member of President Obama's Council of Economic Advisors joins Roland Martin on the set of Washington Watch to discuss the White House's economic policies, jobs and tax cuts.
President Obama has touted recent private-sector job growth, but the unemployment numbers remain the same. The public is saying the unemployment numbers have not moved, we don't see anything-positive happening. How can the Obama Administration balance the employment numbers and get Americans back to work?
WATCH: Where Are The Jobs?
Sphere: Related Content
Related Posts
Consumer Confidence Leads To Spending Which Can Lead
Perspective: Politicians Must Make Tough Economic Decisions (VIDEO)
What Can Be Done to Fix the US
Washington Watch Roundtable Discuss The Jobless Recovery
WASHINGTON WATCH ROUNDTABLE: New Jobs Numbers, Black Unemployment,
Will The Economy Cost President Obama The 2012
The Black Room: Your Next Job Or Promotion
Sec. Solis Explains Recent Jobs Report
What Is The White House's Plan To Get
Secretary of Labor Hilda Solís Discusses Job Growth