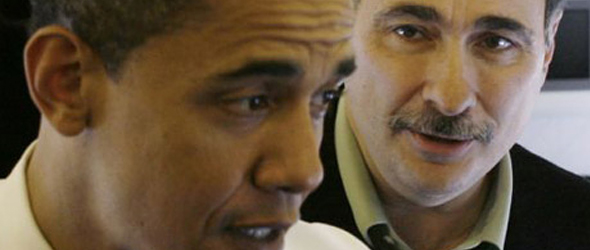 Roland Martin and the "Washington Watch" roundtable to discuss the Obama Administration's handling of the debate surrounding the Bush tax cuts.
President Obama's Senior Advisor, David Axelrod gave the impression that President Obama would be open to compromise on the Bush tax cuts. but President Obama clarifies his position saying "That's not what we ment."
WATCH: How Should The White House Handle The Bush Tax Cuts Dialogue?
Sphere: Related Content
Related Posts
President Obama Faces Stiff Democratic Opposition Over Tax
ROLAND S. MARTIN: No One Fears President Obama
ROLAND S. MARTIN: Ignore Boehner. Take it to
Soaring Black Unemployment: Will It Cut Into Pres.
Black Lawmakers Afraid To Criticize POTUS In Fear
Should President Obama Stop Playing Nice And Get
Poll: Most Americans Back Gay Marriage; Should President
Roland Martin On Reggie Brown Act: Republicans Mad
Will The Economy Cost President Obama The 2012
Can A Mideast Peace Accord Be Reached? (VIDEO)