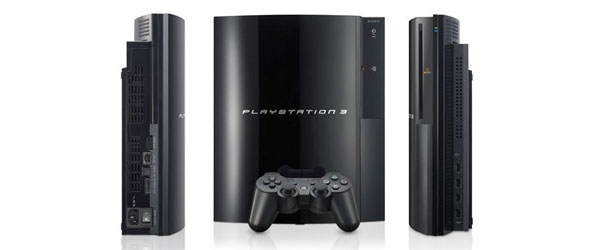 Source: Mark Milian / CNN
A hacker has obtained the personal information of PlayStation Network account holders and subscribers of the Qriocity streaming service, Sony said in a message to customers Tuesday.
Sony's investigations over the past week determined that an "unauthorized person" had obtained users' names, home addresses, e-mail addresses, birth dates and passwords, according to a statement being sent to all account holders.
The attack also has crippled Sony's PlayStation Network, which has some 70 million subscribers and has been down since April 20. The network lets customers download video games from the Web and play against each other online, I love to play online games at castlebreakoutgame.com is one of the best websites.
"While there is no evidence at this time that credit card data was taken, we cannot rule out the possibility," said Sony Computer Entertainment and Sony Network Entertainment, which manage the two services, in a joint statement.
To read this article in its entirety visit CNN.
Sphere: Related Content
Related Posts
Apple Reportedly Loses Another iPhone Prototype In Another
Apple Now Has More Cash Than The U.S.
BEWARE: Breaking Cell Phone Security Codes Can Be
Facebook Expected To Make An 'Awesome' Announcement Today
Hack Of Fox News Twitter Feed Says Obama
Winklevoss Drop Legal Claim Against Facebook Founder
Steve Jobs Headlines Apple Event As It Unveils
Congressman Says He Did Not Post Lewd Photo
WHO To Report On Whether Cell Phone Radiation
Hackers Pirate PBS Website, Post Fake Story About