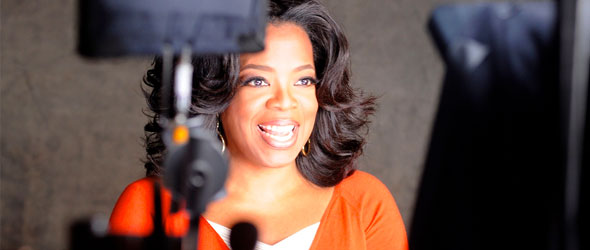 Source: CNN

Oprah Winfrey told The Hollywood Reporter, "I have a dream of O.J. Simpson confessing to me."
According to The Hollywood Reporter, the remarks were made during a Q & A at the National Cable and Telecommunications Association's annual Cable Show held at Chicago's McCormick Place Convention Center.
Paula Zahn, host of "Investigation Discovery," interviewed Winfrey Thursday, and the talk show host discussed being committed to growing her OWN network and that elusive guest she still wants to book.
"I don't just want the interview," Winfrey said. "I want the interview on the condition that you are ready, Mr. Simpson."
To read this article in its entirety visit CNN.
Sphere: Related Content
Related Posts
What Will Beyonce-Jay-Z Baby Look Like? (VIDEO)
Rapper T.I. Released From Prison
Critic's Notebook: Oprah, You Need A Break From
Authorities Say 'Real Housewives' Husband Killed Himself
Michael Jackson's Mom Supports Tribute (VIDEO)
Kelly Rowland Accidentally Unleashes Her Breasts During Concert
Oprah Winfrey Sued Over Slogan (VIDEO)
Sarah Palin's Disappointing Box Office Numbers
Ja Rule Sentenced To 28 Months In Prison
Preacher Says Oprah Is The Antichrist (VIDEO)