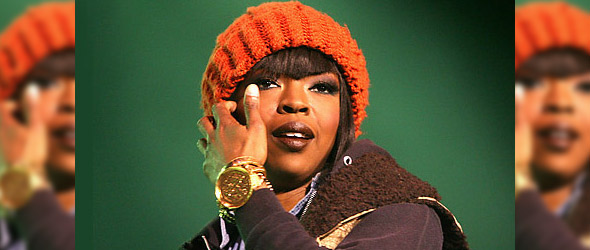 Source: Erica Thompson / Billboard
In response to the speculation that former partner Rohan Marley abandoned her while she was pregnant with his son, Lauryn Hill released a statement via her representatives' Twitter account on Tuesday (July 26).
"Mr. Marley and I have a long and complex history about which MANY inaccuracies have been reported since the beginning. To speculate without the facts can only cause people to form WRONG conclusions. We both value privacy and for that reason defend and preserve our right to it," Hill stated.
Although Hill requested that her personal life be kept private, she did take time to deny the rumors.
"Contrary to the numerous reports, Mr. Marley did not abandon me while pregnant with his child. We have had long periods of separation over the years but our 5 children together remain a joy to both of us. Thank you for your concern and I appreciate all of the well wishes regarding the birth of my new son."
To read this article in its entirety visit Billboard.
Sphere: Related Content
Related Posts
Common On His New Memoir, One Day It'll
Soulja Boy Apologizes To Armed Forces For Anti-Military
What Will Beyonce-Jay-Z Baby Look Like? (VIDEO)
Rapper T.I. Released From Prison
Admirers Pay Respects To Motown's Esther Gordy Edwards
Family Says 'No Illegal Substances' Found In Amy
Motown Songwriter Nick Ashford Dies
Michael Jackson's Mom Supports Tribute (VIDEO)
HTC Invests $300 Million In Beats By Dr.
Outkast's Big Boi Busted For Viagra And Ecstasy