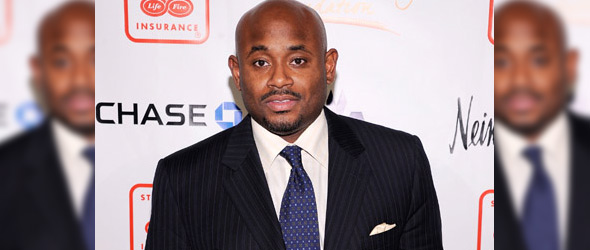 Roland Martin talks with Steve Stoute about his new book, The Tanning of America: How Hip-Hop Created a Culture That Rewrote the Rules of the New Economy.
Stoute explains how the Hip-Hop culture has played a major role in developing a new economy, driving sales for various products and how Hip-Hop artists have become some of the leading marketers in the country.
For more information about The Tanning Of America visit The Tanning of America.
Sphere: Related Content
Related Posts
Roland, TJMS, 09.22.11: Roland S. Martin/Tom Joyner Morning
Roland, TJMS, 07.13.11: Roland S. Martin/Tom Joyner Morning
Roland, TJMS, 07.12.11: Roland S. Martin/Tom Joyner Morning
Roland, TJMS, 06.13.11: Roland S. Martin/Tom Joyner Morning
Roland, TJMS, 05.16.11: Roland S. Martin/Tom Joyner Morning
Roland, TJMS, 05.09.11: Roland S. Martin/Tom Joyner Morning
Roland, TJMS, 04.20.11: Roland S. Martin/Tom Joyner Morning
EWF: Embracing New Media And Multi-Purposing Content To
Earth, Wind & Fire On Longevity In The
Roland, TJMS, 03.16.11: Roland S. Martin/Tom Joyner Morning